Happy New Year everyone!! With a new year comes more books to read! Here's what I read in December:
1.
Shadows of Self by Brandon Sanderson
2.
The Unbound by Victoria Schwab
3.
The Starriest Summer by Adelle Yeung
4. (Re-read) The Lunar Chronicles (#1-#3) by Marissa Meyer
5.
Winter by Marissa Meyer
On my TBR for January:
1. Queen of Shadows (Throne of Glass #4) by Sarah J. Maas - I had this on my TBR for December, but decided to read a shorter book instead, since
Winter
was so long. I will definitely be starting 2016 off with a bang!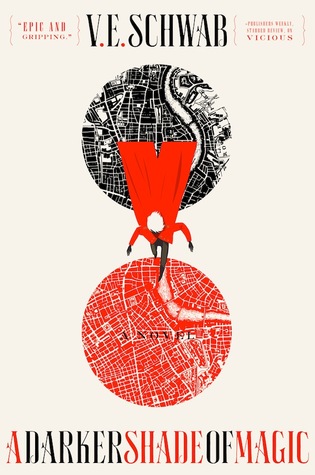 2. A Darker Shade of Magic (DSoM #1) by V.E. Schwab - This one has certainly been talked a lot in the reading community. After reading Schwab's
The Archived
series, I'm excited to read another of her books!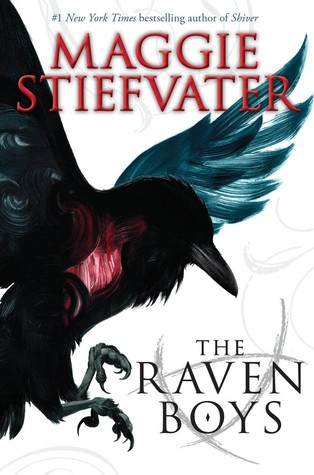 3. The Raven Boys (The Raven Cycle #1) by Maggie Stiefvater
- I've heard a lot about this series from the book community, as well!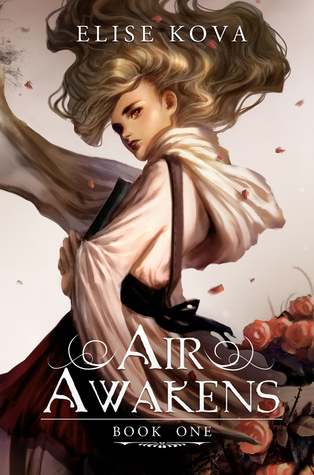 4. Air Awakens (Air Awakens #1) - I don't know too much about this series, but I've seen it around on instagram. It has good ratings on Goodreads, so I'll try it out!
I'm probably going to regret starting so many series at once. If I get really hooked on one of these, I'll probably read the rest of the series this month instead of starting a new one.
My Owlcrate in December: