It seems like every year goes by faster and faster! It's been a wonderful year for reading. I started this book blog back in February after a friend of mine got me into watching booktubers and I discovered the YA book blog community. I became inspired to start my own blog to chronicle all the books I read and release all the feels.
With motivation from running this blog, I've read more books this year than any other year. I read 43 books, beating my goal of 30. It's definitely not a lot to some readers, but it is for me! I'm challenging myself to 40 books in 2016. I realize I've read over 40 this year, but I want to keep my goal attainable in anticipation of the increasingly difficult college work.

That being said, I want to share some of the best books I read this year:


1. Winter (The Lunar Chronicles #4) by Marissa Meyer - I LOVE this series soooo much. I waited 2 years to get my hands on Winter, and I was not disappointed! These characters are the best.
My Review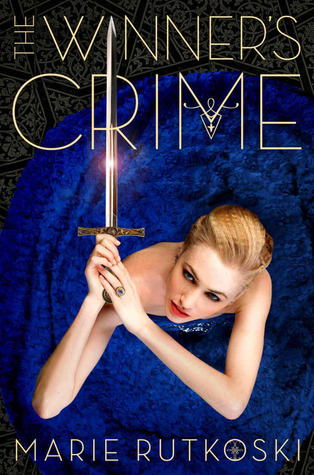 2. The Winner's Crime (The Winner's Trilogy #2) by Marie Rutkoski - I don't know what it was - perhaps the mood I was in? - but I absolutely LOVED this book. It's crazy, because I thought the first book was alright, but once I started this one, I became obssessed.
My Review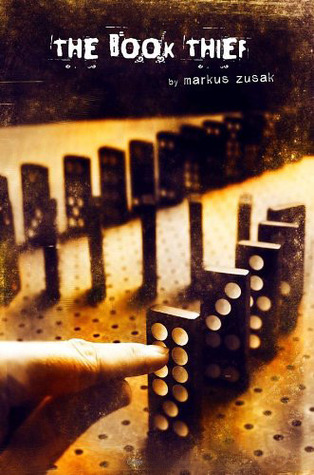 3. The Book Thief by Markus Zusak - This book really hit me in the feels. I wasn't sure about it at first, but I ended up feeling touched by the story. After seeing the movie, I liked it even more.
(I read this before I began my blog, so I don't have a review)
4. Mistborn (Mistborn #1) by Brandon Sanderson - My first Sanderson book! This book opened me up to some intense high fantasy. I remember being intrigued from the start, and loving the epic endings. While I didn't care for the new characters in books four and five, the first three were fantastic.
My Review
5. The Unlikely Disciple: A Sinner's Semester at America's Holiest University by Kevin Roose - I don't typically read memoirs, but this was
so
interesting, and I remember Roose's commentary making me laugh out loud. I actually chose this book out of a few options for a religion class I was taking.
My Review
I want to thank any of you readers who have stumbled across my blog - I hope to share with you many more awesome books in 2016. Happy New Year!!