I read some great books in my favorite month of June:
3.
Boys Don't Knit (Boys Don't Knit #1)
by T.S. Easton
I could not bring myself to get more than 25% through American Gods by Neil Gaiman. I tried, but it just did not capture my interest, probably because it's not a young adult book. I've been so busy this past week between work and my online class that I haven't finished a book, so there is no review today.
Books on my TBR for July: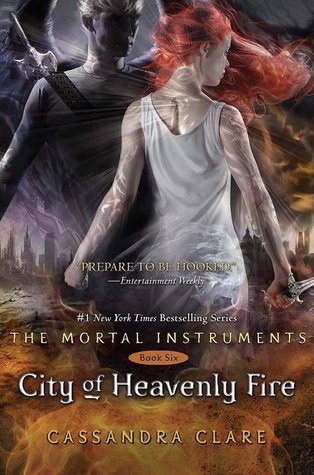 1. City of Heavenly Fire (The Mortal Instruments #6) by Cassandra Clare - It's time I FINALLY finish this series. It just needs to happen guys or I won't have closure. I'm currently reading this huge-ass book. I'm hoping I can get through it by next week, but with my class and the holiday weekend, I'm not 100% sure I'll have a review ready.
2. Throne of Glass (Throne of Glass #1) by Sarah J. Maas - I'm feeling the love for this book by pretty much everybody so I am very excited to read this!!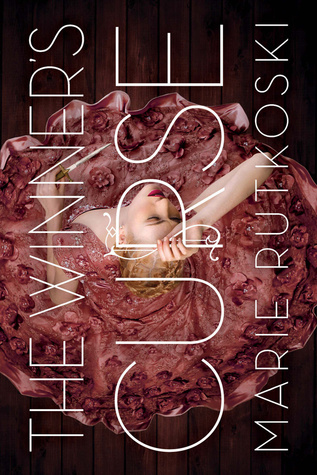 3. The Winner's Curse (The Winner's Trilogy #1) by Marie Rutkoski - I won a hardcover copy of the second book, so I had to buy a hardcover copy of the first book! I've also heard good things about this series.
4. The Alloy of Law (Mistborn #4) by Brandon Sanderson - Not sure if I'm emotionally ready to continue the Mistborn series but it has to happen!
5. TBR Jar - If I end up reading more than anticipated, I hope to put my TBR Jar to use...