Books I read in May:
5. Automaton by Amanda Clemmer (Review to be posted June 3rd)
6. Fairy, Texas (Fairy, Texas #1) by Margo Bond Collins (Review to be posted June 5th)
Books on my TBR for June: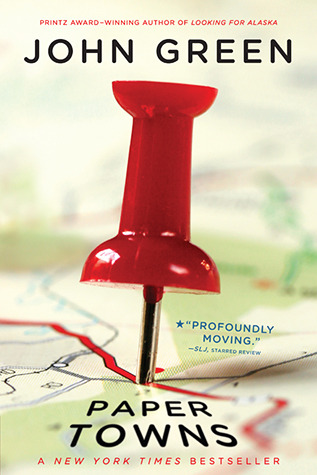 1. Paper Towns by John Green - By the time this is posted I should be almost done with this one. Just had to read it since the movie is coming out in a few days!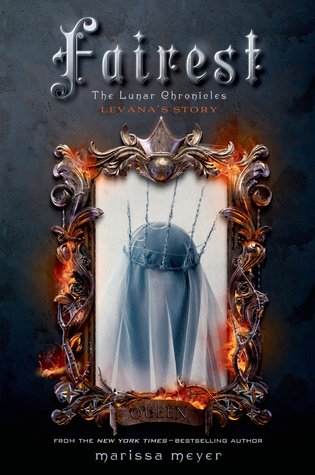 2. Fairest (The Lunar Chronicles #3.5) by Marissa Meyer - I have been wanting to read this for the longest time, so I absolutely cannot wait to finally get to this one.
3. Boys Don't Knit by T.S. Easton - I won a hardcover copy of this book from a Goodreads giveaway and it looks like it will be a fun and enjoyable read! Plus I like knitting, as well!
4. American Gods by Neal Gaiman - I decided to follow along on one of my favorite booktuber's
Little Book Club
pick. I haven't read anything with mythology in it since Percy Jackson, so I'm really interested in picking up this book this month!