Hey guys! So I wasn't able to finish The Well of Ascension by Brandon Sanderson yet, but I'm almost there at over 60% done! I've been super busy with events outside of my normal college workload, plus I have family coming in from out of town. Since I couldn't do a review, I decided to do something fun and share with you all my TBR Jar!
A To-Be-Read (TBR) Jar is used to choose books when I'm not quite sure what I want to read next. I've pretty much planned out what I'm reading up to August, but I thought I'd make one anyway because they're so cute! It's hard not to be persuaded after looking through every picture on Pinterest.
Even though my jar isn't particularly beautiful like some of the ones I've seen, I thought I'd share with you some of the materials I used to decorate my jar. I linked the websites (if applicable), as well.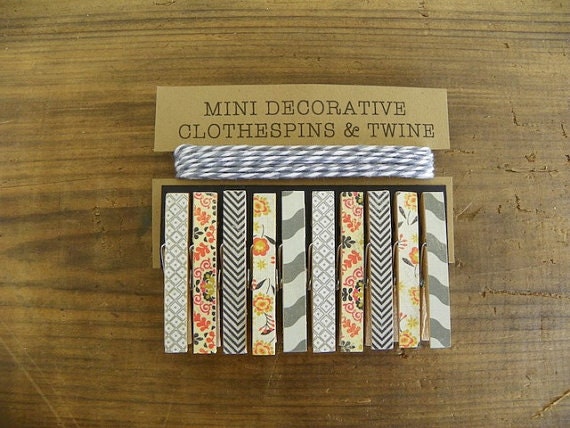 1.
Hinged Jar
- I got one from The Container Store's website. There's something about hinged jars that I just really like. I get a vintage vibe when I see them.
2.
Blue Burlap Paper
- I bought this from Etsy which came in a convenient roll, so I only needed to cut it length-wise.
3. White Ribbon - I went to my local JoAnn Fabrics store to pick this up.
4.
Cute Clothespins
- I bought pre-decorated clothespins from Etsy. The seller has a ton of different designs.
5. Colorful Paper - I've had some durable colorful paper sitting around for a few years.
6. Paperclips - I didn't want to just fold my paper strips when placing them inside the jar. I thought the quickest way for me was to use paperclips to keep the folded papers shut.
7. Hot Glue Gun - I used this to obviously glue the ribbon, burlap, and clothespin in place.
After cutting the paper into strips, I write the name and author of the books I want to include in my jar. Then I fold and secure the paper with a paperclip.
Once I'm ready to pull out a "winning" book title, I'll use the clothespin to display it.
So, that's my TBR Jar! I hope I inspired you guys to make one too!