Alright guys, here's a list of books I *hope* to get through in April, though school has been so busy lately it will be a miracle if I can get through them all.
1. The Unlikely Disciple: A Sinner's Semester at America's Holiest University by Kevin Roose (I had to pick a book to do a report for my religion class)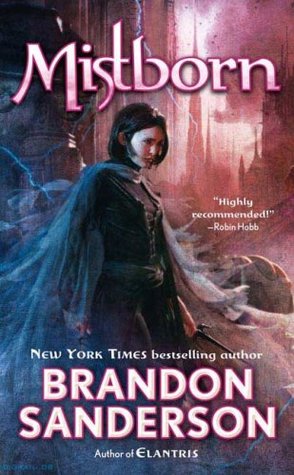 2. Mistborn: The Final Empire (Mistborn #1) by Brandon Sanderson
3. The Well of Ascension (Mistborn #2) by Brandon Sanderson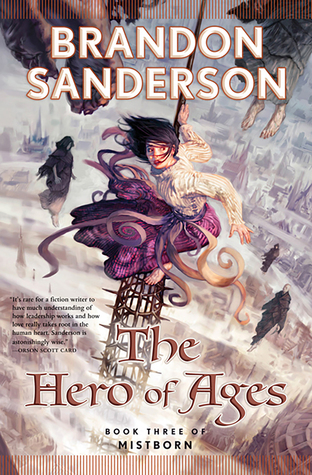 4. The Hero of Ages (Mistborn #3) by Brandon Sanderson
5. The Alloy of Law (Mistborn #4) by Brandon Sanderson
As you can see, I like to read a whole series at once which I realize might be boring for some of you readers, but I plan to continue doing book blitzes and giveaways to keep it somewhat interesting. Next month will be different, I promise.